HOWARD COUNTY, Mo. – A motion hearing took place in Howard County Thursday morning, for a Fayette man charged with sodomy involving a child.
The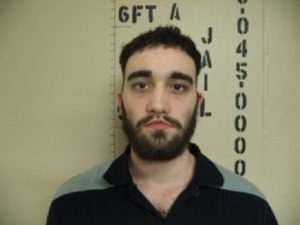 attorney for Ian W. Taylor, 21, was asking for a complete disclosure of evidence to be used by the prosecuting attorney. The court did order the prosecutor to turn over a criminal record check to defense counsel. A motion to reduce bond or change bond conditions was denied by the court.
A preliminary hearing remains set for July 25, 2019.