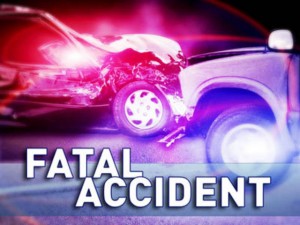 DEKALB COUNTY, Mo.- A two-vehicle accident in DeKalb County northwest of Cameron, Mo., proved fatal for a Maysville woman.
Troop H of the Missouri State Highway investigated the collision and according to the report, Marsha Fairbanks, 49, of Maysville, Mo., was southbound on Route C at approximately 6:37 a.m., when the accident occurred. She reportedly crossed the center line and struck a northbound vehicle driven by April Benedict, 31, of Cameron.
A short time later Fairbanks was pronounced dead by the DeKalb County Coroner and next of kin was notified. Benedict suffered serious injuries as a result of the collision and was transported by Cameron EMS to Mosaic Life Care in St. Joseph.