DEKALB COUNTY, Mo. — Two Kansas City residents are killed early this morning due to a two vehicle accident on US 36 in DeKalb County.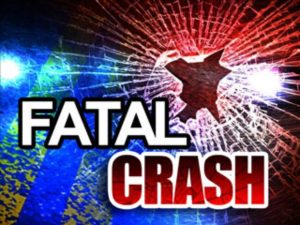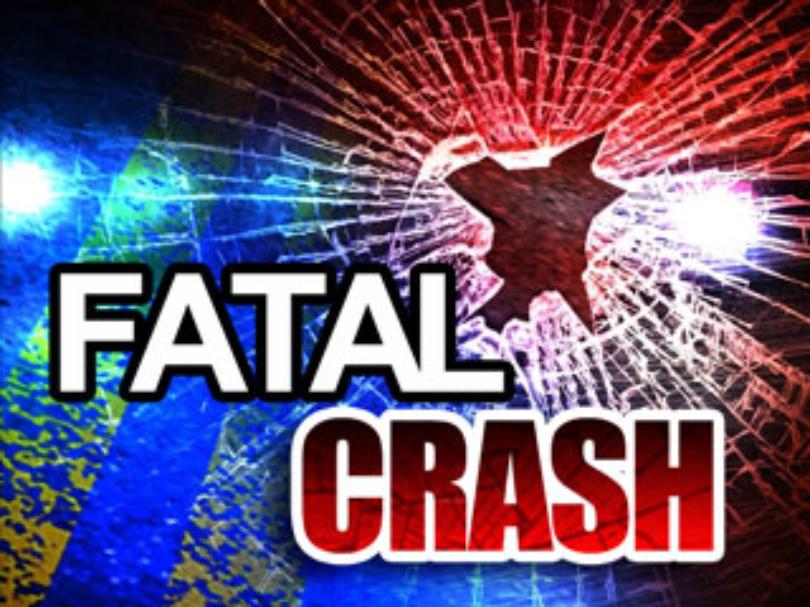 Missouri State Highway Patrol reports a the crash occurred at 3:20 a.m. when a car driven by 29-year-old Desari P. Lathrop struck a towed unit attached to the vehicle of 59-year-old Kenneth G. Eldridge.
Lathrop was partially ejected when her vehicle overturned due to the impact. Lathrop and a 9-year-old passenger both died at the scene, according to the report. Lathrop and the 9-year-old victim were not wearing safety devices, according to Highway Patrol.
A 3-year-old female in Lathrop's vehicle survived and received minor injuries and is transported to Cameron Regional Medical Center for treatment.