CARROLLTON, Mo. — A decision was made at a regular city meeting regarding the future of apartments on Mason Street in Carrollton.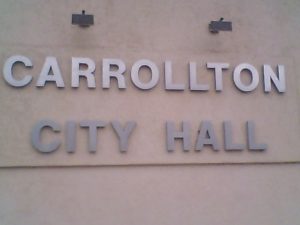 At a previous council meeting, the owner was informed by Planning and Zoning the building was in bad shape, and did not meet city codes. Mayor, Bryan Mathis defended the recent implementation of the international building codes by the city.
He said if the codes had been in place, the building may not have deteriorated to the point it had to be demolished.  At the meeting Monday night, the owner reluctantly decided to demolish the structure, since the cost of repair would "take a fortune".
The owner will attempt to find a demolition service to tear down the building within 60 days.