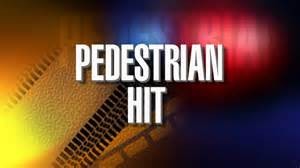 BOONE COUNTY, Mo.- The Missouri State Highway Patrol reported on accident that slowed traffic in Boone County just west of Columbia, Mo., on I-70 that involved a vehicle and a pedestrian.
According to the report, Wally Izzard, 39, of Denver Co., entered the roadway and intentionally jumped in front of a vehicle driven by Sheila Pratt, 44, of Bunceton, Mo.
Izzard reportedly suffered moderate injuries as a result of being struck by the vehicle and was taken by University Ambulance to University Hospital for treatment.