COLUMBIA, Mo. — Cut Christmas trees can be donated to the Department of Conservation to be used for habitat improvement around central Missouri.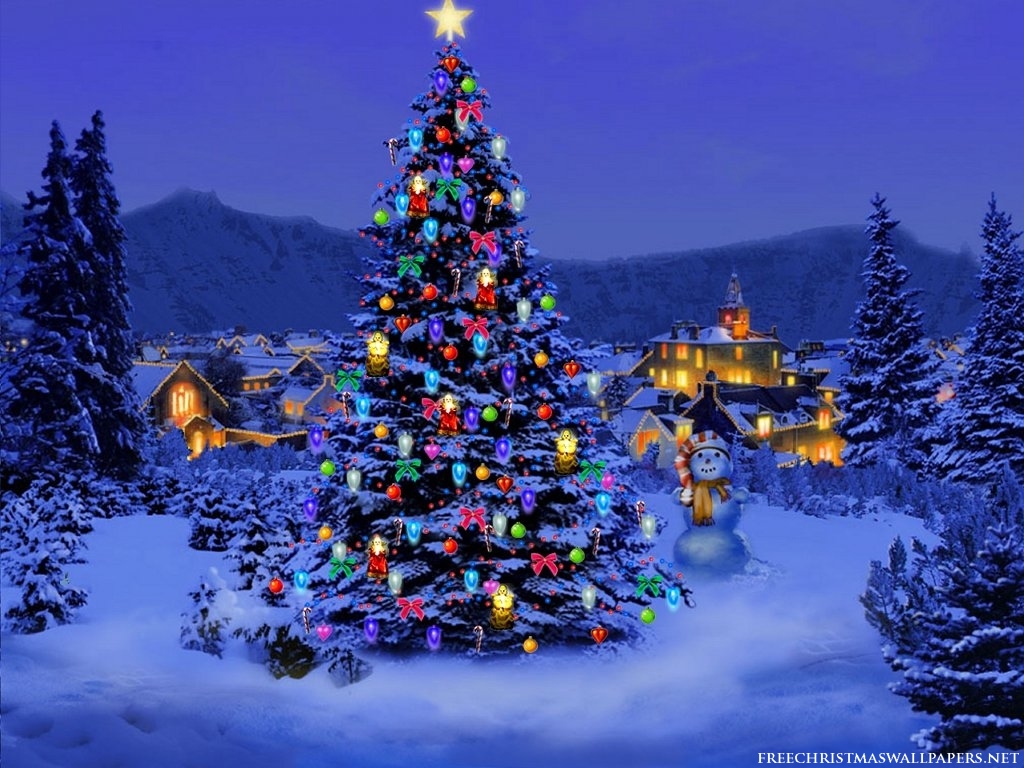 Once all the decorations are removed and stored away, the trees can be brought to the MDC Central Region office site in Columbia and they'll be taken to area lakes and ponds to be submerged.
MDC Fisheries Biologist Brian McKeage says the trees are used as underwater cover by smaller fish and invertebrates, and larger fish will also congregate around the trees to prey on food sources.
The department will take the donations through the end of January.