MACON, Mo. — One inmate and an assistant driver were injured in a one-vehicle accident in a Department of Corrections bus Tuesday afternoon.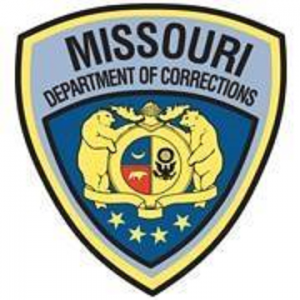 A 1985 Bluebird Department of Corrections bus driven by 48-year-old Jesse P. Montemayor, of Cameron, was attempting to make a turn in the parking lot of the Macon BP gas station when he struck a concrete pillar just before 2:30 p.m., according to Missouri State Highway Patrol.
Two St. Joseph residents were injured in the crash. 57-year-old Steven Mickler, the assistant driver, received minor injuries, as did an inmate, Billy Coleman, 32.
Both were treated at the scene and subsequently released.