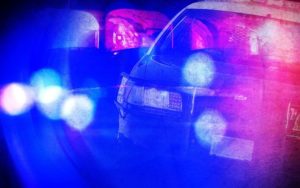 BOONE COUNTY, MO – County deputies responded to a residence along Katy Trail near Huntsdale in Boone County.
According to the sheriff's department, deputies Thursday night responded to south Route O to a disturbance involving an altercation between two males and a female. A 52-year-old man was reportedly shot after he allegedly continued to assault a male and female who were residents of the home. The assailant was reportedly intoxicated during the incident.  He was hospitalized with two gunshot wounds.
Formal charges have not been filed. An investigation continues.