PETTIS COUNTY, Mo. – A Sedalia resident is behind bars after her arrest on Pettis County warrants.
According to the Sheriff's Office arrest reports,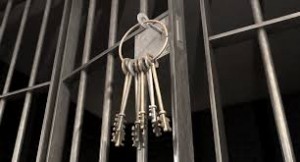 Susan L. Johnson, 53, was taken into custody Tuesday morning on allegations of making a terroristic threat, violation of a full order of protection and two counts of stealing less than $500.
The theft charges carry a $2,500 cash or surety bond, but the bond on the other two charges is set at $25,000 cash or surety.
Johnson remains incarcerated awaiting a hearing date.