LEWIS COUNTY, Mo. – The Missouri Highway Patrol is investigating after authorities in Lewis County say a burglary suspect shot himself during a foot chase Friday.
Deputies linked Austin D.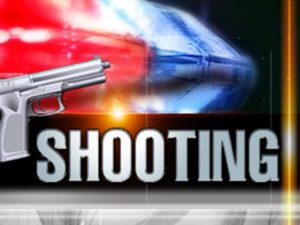 Clark, 20, of LaGrange, to a series of break-ins in the Canton area. As deputies drove to his home, they encountered Clark walking on Monroe Street. The officers say Clark took off as soon as they approached, then produced a handgun and shot himself. Deputies recovered two stolen handguns at the scene.
Clark remains in serious condition at an area hospital.