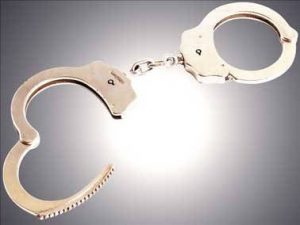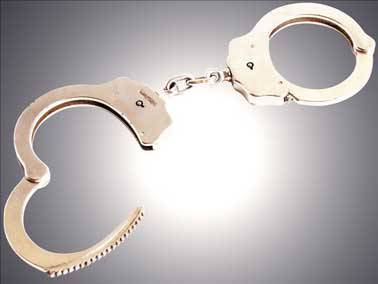 HARRISON COUNTY, Mo.- The Missouri Highway Patrol took a Des Moines, Ia., teenager into custody earlier this morning in Harrsion County for traveling at a dangerous speed.
According to the arrest report, Jennifer Vang, 19, was also in alleged possession of up to 35 grams of marijuana, her listed speed was 104 mph in a 70 mph zone.
Vang was transported to the Harrison County Jail and has the option of bond. Formal charges are pending.