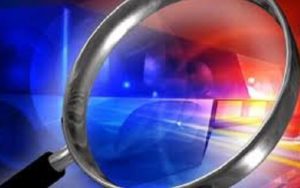 JOHNSON COUNTY, MO – Stolen property was reportedly recovered this week, according to area law enforcement.
The Sheriff's office in Johnson County says detectives located several vehicles and equipment in the 1500 block of 910 Road, Wednesday.
A skid steer, as well as five vehicles were recovered, after reported stolen from the KC metro area. A Jeep Wrangler was also impounded for further investigation.