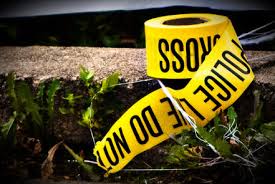 (UPDATE 06/09/2017 2:25 p.m.) — Traffic has been opened to one lane. Driver are still urged to use caution near MO-5, north of Marceline, as crews investigate the crash.
MARCELINE, Mo.- The Missouri State Highway Patrol confirmed multiple reports of a motor-vehicle accident on MO-5 about one mile north of Marceline, Mo.
A trooper with the Missouri State Highway Patrol reported a two-vehicle accident will be closing both lanes of traffic on MO-5 for multiple hours. Crews are on scene working to clear the accident along with emergency personnel treating possible injuries.
Extent of injuries is unknown at this time. Drivers are urged to use caution in the area as MO-5 north of Marceline will be closed until further notice.
Refresh page for updates