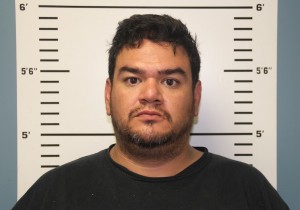 POPLAR BLUFF, Mo. (AP) — A Dexter man has been sentenced to 30 years in prison for exposing sexual partners to HIV.
39-year-old David Lee Mangum was sentenced Tuesday. He had pleaded guilty on June 2 to two counts of exposing another person to HIV.
According to court documents, Mangum knowingly exposed someone to HIV without their knowledge or consent between April 1, 2013 and April 30, 2013.