KANSAS CITY, Mo. (NAFB) — The national price for a gallon of diesel has reached its lowest level since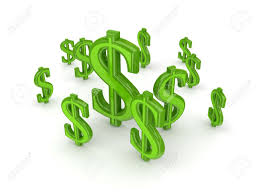 2005. AAA says the national average for a gallon of diesel dropped four cents in the past week $2.04 a gallon.
Marie Dodds with AAA says the expectation is oil prices will remain on a downward trajectory in the coming months and diesel prices will follow.
However, as we prepare to move into spring, we could see diesel prices increase.

Dodds says that increase is only expected to be temporary as long as market conditions stay the same.