LIVINGSTON COUNTY, Mo. — Police are warning the public about a scam taking place in Chillicothe.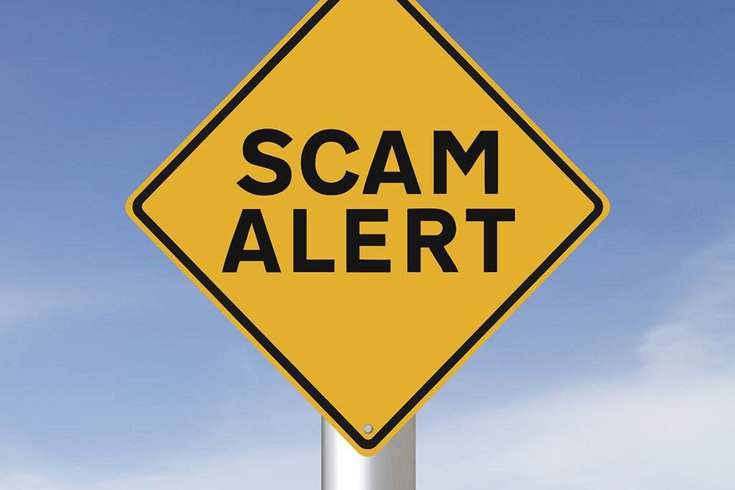 According to a statement Tuesday afternoon, an unidentified man is traveling around Chillicothe claiming to be with Direct TV.
The individual has no connection with that company and is seeking to obtain personal information fraudulently.
Authorities ask residents to not give information such as their birth date, social security number or banking information to this subject.
Anyone who comes in contact with the scammer should call 911 immediately.