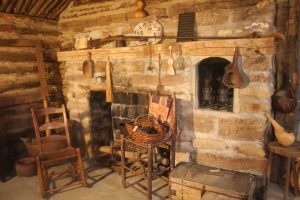 CARROLLTON, Mo.— This Saturday night, displays are coming to life at the newly-renovated Carroll County Museum in Carrollton. The public is invited to attend this free, family-friendly event and learn about the rich history of the community.
The 'Night at the Museum' will be held October 8, 2016, from 5 p.m. to 8 p.m. at the museum, located at 510 N. Mason Street. Cider and cookies will also be served.
Participants will have a chance to see men and women dressed in historical clothing, flight suits, military attire, as well as visit a local doctor at the clinic display.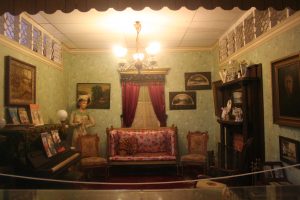 The vision for the museum was started by Pearl Edwin Lowrance, a local schoolteacher who wanted to preserve the history of the community.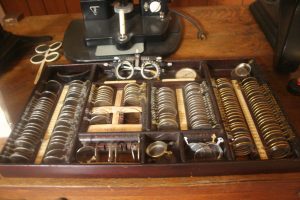 A groundbreaking ceremony for the original construction of the museum was held March 9, 1970, and the museum was formally founded in June 1971.
Board member Doris Jean, from Norborne, says the museum was funded by the local citizens of Carroll County, with the help of school children in the area who sold pencils to help fund the museum.
Recently, the museum has undergone renovations. The museum has been opened up, ventilated, and displays have been rearranged for better visibility.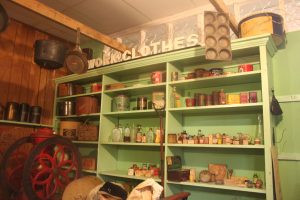 Doris says it's important for citizens to learn about the history of their community, to preserve the memories.
"It's important for people to learn about the history so it's not forgotten, so the legacy is continued, and so the younger folks realize what it was like in the old days, particularly how labor-intensive it was to cook, farm, and clean."
Community members can also get involved in the renovations at the museum, as volunteers are always welcome to help set up displays.
The museum will be closed during winter as the building is not equipped with heating or cooling; however it will reopen in the spring.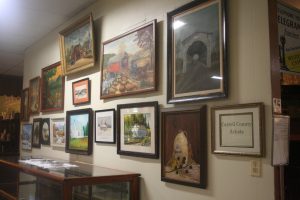 Donations are always welcome from the community, including monetary donations, or donations of items, or personal volunteer time.
Board members hope to see both flooring and heating and cooling installed in the future, which would allow the museum to operate year-round, as well as help better preserve the historic items.
Doris says the rich history is a treasure in the community
"It's the best kept secret of Carroll County."