JOHNSON COUNTY, Mo. — Two Johnson County residents are hurt following a two car crash Wednesday morning.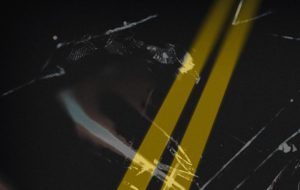 Just before 6:40 a.m., Highway Patrol responded to Route Y in Johnson County. The crash report states Sheila S. Richner, 51, was blinded by headlights of Chad W. Dunkin, 48, while both drivers crossed the centerline and hit each other head on.
Dunkin was distracted by looking out of the window when Richner was blinded by the headlights.
Dunkin is moderately injured while Richner is critically injured.