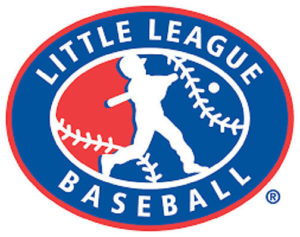 America's favorite pasttime will have to wait until next summer for many of Missouri's youth.
Missouri District 1 Little League Administrator Tom Wegener announced yesterday, May 12, the 30-county charter is canceling its season. The district includes Carroll and Harrison counties, LaCoMo Central, LaCoMo East and Warrensburg Y.E.S. Little League.
The uncertainties of Covid-19 came into play, Wegener said.
Summer camps and clinics are being planned for late summer, if the pandemic wanes and facilities are available, he added.