MISSOURI — Applications are now being accepted for the Missouri Soybean Association's yield contest.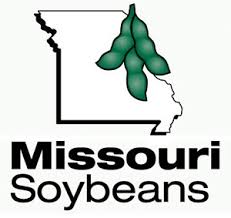 This contest is held every year and honors those who excel in soybean production based on their crop yields. Contest entries using experimental lines of soybean varieties will not be accepted. All soybean varieties entered into the contest must be available in the marketplace for Missouri. District level competition winners will be chosen and those winners will go on to compete for statewide recognition and additional prizes.
A news release from the Missouri Soybean Association says top growers can receive a trip to the 2018 Commodity Classic in Anaheim, their own UAV, drone with accessories, gift cards to Cabela's and for biodiesel and cash prizes. If growers have yields of 100 bushels per acre or more, they will receive additional prizes.
Separate categories for the contest include: irrigated and no-till growing methods. The field must be 10 acres or more and located within the State of Missouri. You must be 18 years of age to participate and each entry must be submitted on a separate entry form with the $10 entry fee. The deadline to enter is September 1, 2017.
Prizes will be awarded during the Missouri Soybean Association's district meetings and annual meeting in early 2018.
More information, rules and entry forms can be found on the Missouri Soybean Association website or you can call 573-635-3819.