DAVIESS COUNTY, Mo. – A hearing is scheduled today in Daviess County, for a man accused of several felony domestic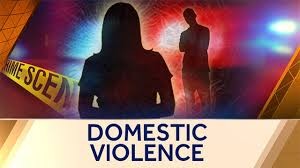 assault charges.
A setting preliminary hearing is on the docket at 9:00 a.m. this morning, for Jonathan D. Kane, 21, of Gallatin. Kane is accused of forcing his way into a residence and assaulting a man and woman in December of 2018.
Kane is charged with one count of domestic assault in the first degree, two counts of assault in the second degree, endangering the welfare of a child involving drugs and misdemeanor property damage.