A Richmond resident, Don Rae "Hogan" Vandiver, 83, died Saturday, October 6.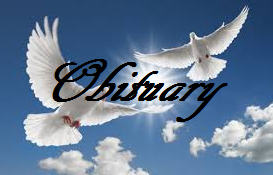 Funeral services will be held at 2 p.m. on Wednesday, October 10, at the Thurman Funeral Home, in Richmond. Visitation will be one hour prior to the services, also at the funeral home.
Burial will follow services in South Point Cemetery (east of Orrick), with full military honors provided by the Ray County Veterans.
Memorial contributions may be made to the Shirkey Nursing and Rehabilitation Center. They can be mailed or dropped off to Thurman Funeral Home.