A Norborne resident, Donald Everett Piper, 80, died Wednesday, December 16, 2020.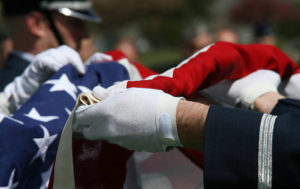 Memorial services will be at 12:00 p.m. on Monday, December 28, 2020 at Foster Funeral Chapels in Norborne. Inurnment committal will be in Missouri Veterans Cemetery in Higginsville. Visitation will be from 2:00 p.m. to 4:00 p.m. on Sunday, December 27, 2020 at funeral home.
Memorials are suggested to Pence-Lovell-England VFW Post 1773 in Carrollton or V.A. Hospital in Kansas City.