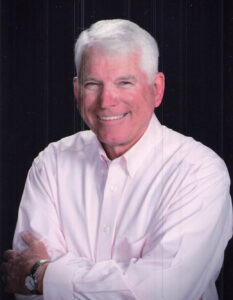 Richmond resident, Donald Ray "Butch" Bowman, 76, died Tuesday, September 29, 2020.
Funeral service will be 11 a.m. Friday, October 2 at United Christian Presbyterian Church in Richmond. The body will lie in state from 10 to 11 a.m. at the church, prior to the funeral Friday. Burial with full military honors is in Wakenda Cemetery, north of Hardin.
In lieu of flowers, memorial contributions are suggested to Cystic Fibrosis Foundation, care of Mack Attack, sent to Thurman Funeral Home in Richmond.