A Braymer resident, 86-year-old Donald Ray Corbin died Wednesday, Jan. 13.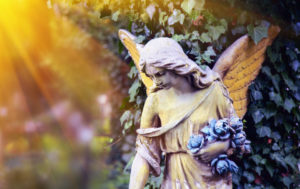 Graveside services will be held at Evergreen Cemetery in Braymer on Friday, Jan. 15. at 1 p.m. There is no scheduled visitation. Friends may call at Lindley Pitts Funeral Home Thursday, Jan. 14 from 12-7 p.m.
Memorial contributions may be made to the Braymer First Responders.