A Richmond resident, Doris June Calvert, 83, died Saturday, March 3.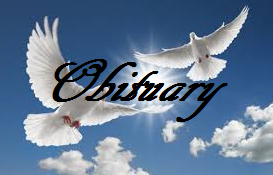 Memorial services will be Friday, March 9 at 10:30 a.m. at Thurman Funeral Home in Richmond.
Visitation will be an hour prior to the services, also at the funeral home.
Memorials may be made to the Doris June Calvert Memorial Fund.