A Wellington resident, Doris Laverne (Soendker) Limberg, 86, died Saturday, Feb. 9.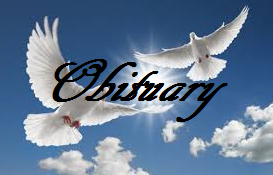 Funeral services will be held at 11 a.m. Wednesday, Feb. 13, at the St. Luke's Evangelical Church, in Wellington.
A visitation will be held the night prior, Tuesday, Feb. 12, from 5:30-7:30 p.m., also at the church.
Memorials are suggested to the Women's Fellowship of the Church.
Wellington-Napoleon Funeral Home is in charge of the arrangements.