An Oklahoma resident, formerly of Polo, 89-year-old Dorothie Van Olinda died Monday, Nov. 4.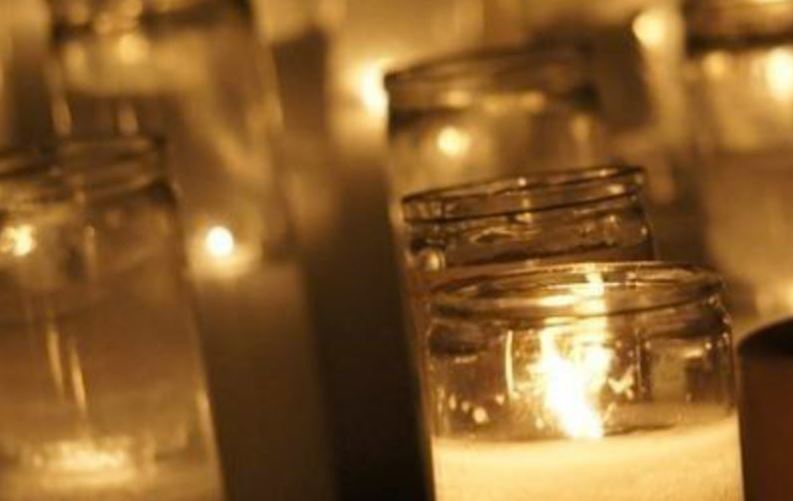 In lieu of flowers, memorial contributions are suggested to Prairie Ridge Cemetery in care of the funeral home. Funeral Services will be held at 2 p.m. Saturday, Nov. 9 at Stith Family Funeral Home in Polo.
There is no scheduled visitation. Friends may call at the funeral home Friday from 9 a.m. – 5 p.m.
Burial to follow the services at Prairie Ridge Cemetery, west of Polo.