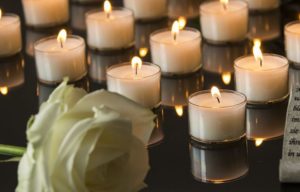 Brunswick resident, Dorothy Glenn, 94, died Wednesday, Jan 15, 2020.
Funeral services will be 1 p.m. Wednesday, January 22 at Breshears memorial Chapel in Brunswick. Visitation will be two hour prior to the service beginning 11 am. at the chapel.
Burial is in Elliott Grove Cemetery in Brunswick. Memorials are suggested to the cemetery.