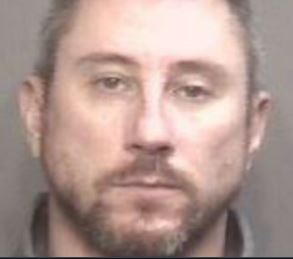 UPDATE, 9/9/2021, 12:58 p.m. — The Miller County Sheriff's Office identified the victims of the second double homicide for which McLean was wanted for as Daniel Stephan, 74, and Paula Stephan, 64, both of Kaiser. Authorities were dispatched to dispatched to the 300 block of Route D for a wellness check, and the two bodies were discovered. This is an ongoing investigation; the sheriff's office is being assisted by the Missouri State Highway Patrol Division of Drug and Crime Control.
SOUTH DAKOTA – The suspect in a double homicide in Boone County has been found dead in South Dakota.
A press release from Union County sheriff in SD indicates JT McLean, 45, was discovered with a fatal gunshot wound last night, believed to be self inflicted. McLean, wanted for the murder of Allison and Jozee Abitz was located deceased in a motel parking lot, inside a vehicle.
McLean was also wanted for questioning in two other homicide cases out of Miller County Missouri.