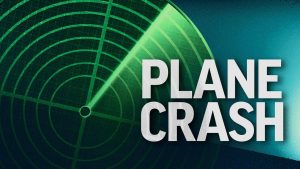 COLE COUNTY, Mo – The Cole County Fire Protection District says the crash of a single-engine plane caused two injuries Sunday afternoon, June 19.
The wreckage was found at the 1600 block of North Teal Bottom Road in Henley.  An investigation, headed by the Federal Aviation Administration, continues Monday, June 20.
The names of the occupants, a father and stepson, have not been released.  They were sent to University Hospital with injuries.