BATES COUNTY, Mo. — A Drexel man is dead after a fatal vehicle crash Sunday afternoon.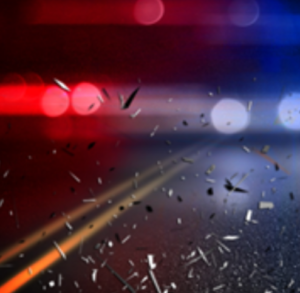 A report from the Missouri State Highway patrol indicates Taylor Eicholz, 23, was ejected from a vehicle after it reportedly traveled off the roadway at 17402 Road, near 12001 road in Bates County around 5:40 p.m. Sunday.
Investigators with Troop A of the Highway Patrol said the vehicle went into a creek after hitting an embankment off the road.
Eicholz was pronounced dead at the scene.