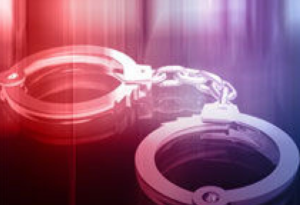 CASS COUNTY, MO – A Drexel man involved in a pursuit with law enforcement was arrested yesterday by Cass County Deputies.
A vehicle stop attempted Thursday afternoon led to a chase involving the driver Matthew Joiner, 50, which ended south of Harrisonville near Route DD and 289th Road. Drugs and paraphernalia were recovered which had been thrown out of the vehicle.
Outstanding warrants for Joiner included probation violation for drug possession, and failure to appear on domestic assault, revoked driving, and no registration. He is currently held on $17,250.