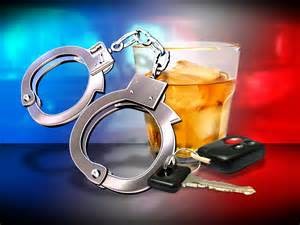 SEDALIA, Mo. — Drinking and driving led to an accident, and subsequent charges, for a Pettis County man.
Highway Patrol records indicate Kevin Flieger, 44, of Gravois Mills, Missouri, was at a stoplight at the junction of Route MM and US-50 on wednesday, July 16, 2015 at 2:18 p.m. Daniel Bremer, 25, of Sedalia, Missouri, was headed west, and due to high speeds, failed to complete a right turn, colliding with Flieger's vehicle.
Bremer's passenger, Jonathan Robinson, 26, also of Sedalia, refused treatment of minor injuries.
Bremer was taken into custody following the accident for alleged DWI, and careless and imprudent driving resulting in an accident. Bremer is being held on bond at the Pettis County Jail.