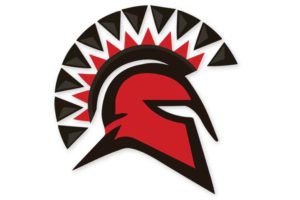 RICHMOND — Parents may not even have to get out of their cars when they enroll their children later this week in the Richmond R-XVI School District.
The district will offer drive-through enrollment for all students, except kindergarteners and new students, at Richmond High School parking lot on August 6-7 and 10. Superintendent Greg Darling says parents can expect eight check-off stations, like school transportation, for one-stop enrollment. To expedite the process, parents can make many of their choices online before heading out to the school, the superintendent says.
"I think it's great for people that they don't have to get out of their car. And we don't have to worry about social distancing. And they can drop off the information, which they can do the majority online — and pay online. That's new and we are excited about that," Darling told KMZU.
Enrollment times are: Aug. 6 noon to 7 p.m., Aug. 7 8 a.m. to 3 p.m. and noon to 6 p.m. on Aug. 10. Enrollment, frequently asked questions about the online and in-person school options can be found at richmond.k12.mo.us.
So far, around 75 percent of parents have opted for in-school instruction for the fall semester, and 25 percent are keeping their children home to learn online, Darling says. Parents have until Wednesday, Aug. 5, to notify the district of their choice. The first day of school is scheduled for Aug. 25.