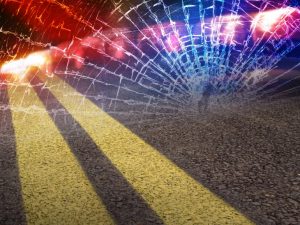 BATES COUNTY, Mo.- The Missouri Highway Patrol reported on a one vehicle crash in Bates County early this morning that left three injured.
According to the accident report Shana Sperry, 46, of Butler, Mo., was eastbound on Missouri 52 Highway when her vehicle ran off the right side of the roadway, over corrected, causing the vehicle to travel off the left side of the roadway. The vehicle overturned and came to rest on its top.
Sperry, and her passenger Rosemary Andrews, 57, of Buffalo, suffered moderate injuries and were both take to Bates County Memorial Hospital by Bates County EMS. Another occupant in the vehicle Bradley Andrews, 36, also of Buffalo, sustained minor injuries and sought treatment on his own.