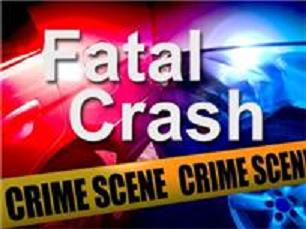 CASS COUNTY, Mo – A call to Sheriff's deputies in Cass County this morning, September 22, led responders to the scene of a vehicle overturned in a creek at 271st street and Highway 2.
The driver Toye Click, 49, of Cleveland, Missouri, was declared dead at the scene.  The vehicle reportedly went off the right side of the road and became partially submerged in the water.
The Jackson County Medical Examiner is assisting with the continuing investigation.