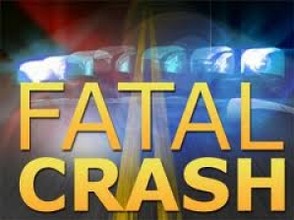 BENTON COUNTY, Mo. — The Missouri Highway Patrol says a Warsaw man was not wearing his seatbelt in a fatal Benton County crash.
The report filed by Troop A says George M. Cecil, 45, was ejected after his car exited the left side of northbound Route MM, east of Paradise Drive, just after 7 p.m. Tuesday night. The car struck a ditch and overturned, ejecting Cecil.
Cecil was pronounced at the scene by the Benton County coroner.