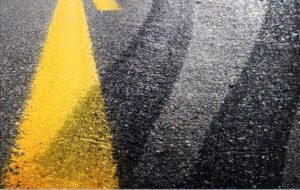 JOHNSON COUNTY, MO – A two-vehicle accident in Johnson County badly hurt a Leeton driver Tuesday night.
Highway Patrol says, two southbound vehicles collided following the mechanical failure of one of the cars driven by Kevin Hontz of Leeton on Route D, near 1000 Road.
The other driver, Thomas A. Williams, 29, was transported to Western Missouri Medical Center with serious injuries.