PETTIS COUNTY, Mo. – The Missouri State Highway Patrol is investigating a motor vehicle accident in Pettis County that injured an area teen, but the driver is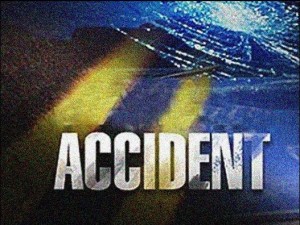 nowhere to be found.
The patrol states a westbound vehicle ran off the right side of Highway Y west of Hickory Lane and went down a steep ravine.
17-year-old Anita S. Banakh suffered moderate injuries and was transported to Bothwell Hospital for treatment.
It is unknown if authorities have spoken with Banahk about who was driving the 1999 Toyota at the time of the crash. The wreck happened about 1:15 a.m. Tuesday, June 28, 2016.