RANDOLPH COUNTY, Mo. — A Carrollton woman was injured in a two-vehicle crash at Clifton Hill Monday morning.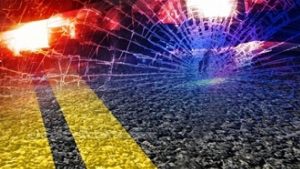 According to a crash report from the Missouri State Highway Patrol, the accident happened at 6:20 a.m. Monday at the intersection of Highways 24 and 3 in Randolph County.
A vehicle operated by 20-year-old Madison L. Ford was traveling east and struck the rear of a tractor-trailer operated by Ottawa, Kansas resident, Danny R. Lemon, 69, as he was slowing to make a left turn.
Ford sustained minor injuries in the crash. She was treated at Moberly Regional Medical Center.