RAY COUNTY, Mo. – A Richmond driver was released after a 12 hour detox, after being arrested in Ray County Wednesday.
The Missouri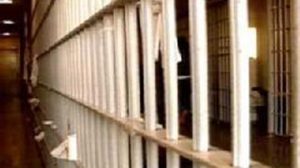 Highway Patrol report says Petie J. Terranova, 57, was stopped for speeding around 5:43 yesterday and taken into custody for alleged felony driving while intoxicated as a chronic offender, possession of marijuana and exceeding the posted speed limit.
Terranova was released with citations earlier this morning.