JACKSON COUNTY, Mo. — Three minors and one adult were injured Friday night when the driver reportedly lost consciousness.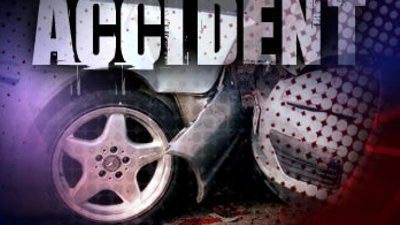 Missouri State Highway Patrol's crash report claims that at 10:30 p.m. Friday, they were summoned to southbound Buckner Tarsney Road (one-tenth of a mile north of Oak Hill Road). Upon arrival, it was discovered that 52-year-old Pleasant Hill resident Sherrie Brady travelled off the left side of the roadway and struck a tree. Brady claims to have lost consciousness while driving, precipitating the accident.
Brady received moderate injuries in the crash. Additionally, three minors in the vehicle – aged two to 12 years old – received minor injuries.
Brady nor any of the minors were revealed to have been wearing seatbelts. All four victims went to the hospital for treatment.