CALLAWAY COUNTY, Mo. – A Centraila woman was killed in a one vehicle crash in Callaway County around 2:20 Thursday afternoon.
The crash report from the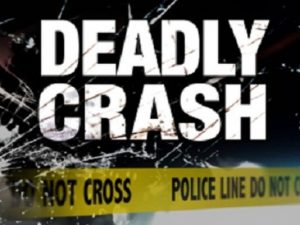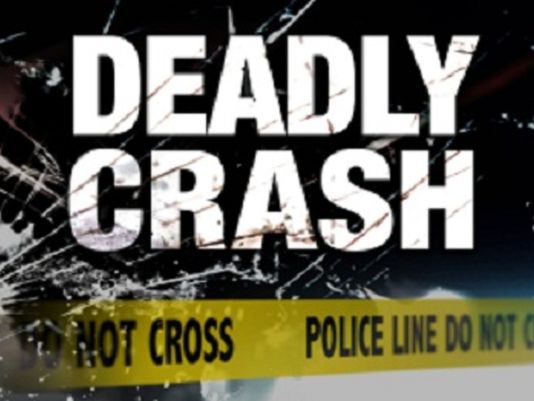 Missouri Highway Patrol says Shala N. Taylor, 30, was westbound on Highway 54 at Auxvasse Creek Bridge when she ran off the right side of the roadway and struck a concrete grate. The Dodge Ram then crossed the highway, vaulted off an embankment and overturned into a creek.
Taylor was pronounced dead at the scene.