BATES COUNTY, Mo. – A Columbia man has been released from custody, after detoxing at the Bates County Jail overnight.
Missouri State trooper stopped Brian D.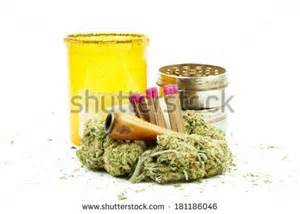 Miller, 24, around 5:45 Friday afternoon for speeding. During the stop, Miller was arrested for allegations of driving while intoxicated, possession of up to 35 grams of marijuana and unlawful use of drug paraphernalia.
Miller was held for 12 hours before being released with citations to appear in court.