GREENE COUNTY, Mo. – The Missouri Highway Patrol investigated a one vehicle fatality crash in Greene County Thursday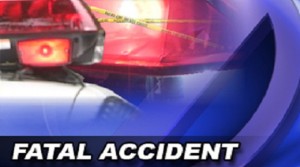 afternoon.
The crash report says the incident occurred around 5:00 yesterday on Route T, six miles West of Springfield. The southbound vehicle driven by Diana A. Lee, 52, of Ash Grove, traveled off the roadway, struck an embankment and overturned into a utility pole.
Lee, who was reportedly not wearing a seat belt, was ejected from the vehicle and pronounced dead at the scene.