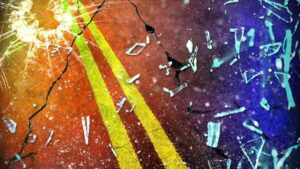 UNIONVILLE, MO – A Unionville driver died Monday during a vehicle accident south of Unionville.
Highway Patrol's report says a southbound vehicle driven by Dennis Starnes, 76, traveled off the right side of Route 5, hitting a fence and a ditch. Starnes, who was listed as not wearing a safety device, was pronounced deceased at the scene. A passenger, Justin Kelley, 54, was hospitalized with moderate injuries.
The probable cause of the crash was not listed in the report.