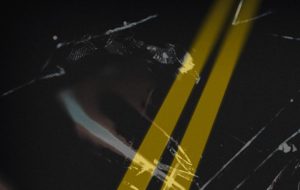 MORGAN COUNTY, Mo. – A Missouri man has died in a fatal rollover accident Thursday night.
Highway Patrol said in a report, Corey Bax, 30, was not wearing a seat belt during the incident. His vehicle was northbound in Morgan County on Route N, near Brad Hurst Drive when it departed from the roadway and hit debris. The car overturned.
Bax was pronounced deceased at the scene.