ANDREW COUNTY, Mo. – The Missouri Highway Patrol investigated a fatal one vehicle crash in Andrew County Tuesday afternoon.
According to the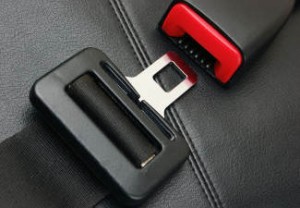 online report,  Stephen A. Coleman, 49, of Maryville, was westbound on Route A, when he traveled off the North side of the road, four miles East of Fillmore. Coleman was ejected when the vehicle struck a ditch and overturned.
The report says Coleman was not wearing a safety device.