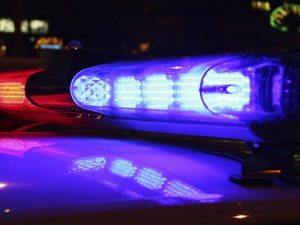 LAFAYETTE COUNTY, MO – A crash in Lafayette County injured a driver from Sibley Sunday night.
According to a crash report, Marvin Rowlett, 58, executed a U-turn on 131 Highway at Route U, placing the vehicle in the path of northbound traffic. It was struck by a second vehicle driven by Kathy Vick, 56, of Odessa.
Rowlett received injuries described as minor, and refused treatment at the scene.